shopee sellers story: novice how to product selection from the volume? sunrise 1000 single mysteries of all here
how to use cost-effective products fun southeast asia, the beauty sell told him his operation experience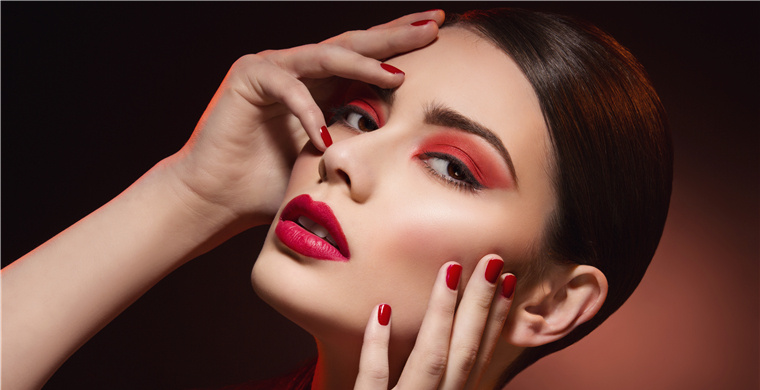 (image: figure insect creative
[early bird tickets in buying] 2020 cross-border e-commerce first trend + platform annual inventory + large coffee discussion + professional contacts make! immediately grab votes>>>
based on shopee data display, beauty and health care products is the platform hot category, and wide audiences, cover philippines, indonesia, taiwan and vietnam market. deep this category of chinese sellers, sellers have harvest quite abundant, just a few months can do sunrise thousand single, from product selection to operation, he how broken through?
a, product selection-the choice of the right advantage products, to quickly cut into market
" in product selection before, sellers may need consider these two points: one is categories under, what sub-sub-category consumer demand greater; second is new store openings, from which subclass mesh to input-output ratio greater. solve these two problems, sellers can through the following three aspects to consider ", quanzhou cartier card wow electronic commerce limited company general manager weeks rong qin said.
1, catch demand: according to target categories mesh overview to identify demand category + novice main category
usually open-shelf makeup products mainly include, eyebrow products (powder, paste, pen), lip products (lipstick, lip glaze), makeup products (foundation, air cushion), eye products (eye shadow, eyeliner), beauty tools (brush set, sponge egg) p>
how to determine target small category? -to lip gloss, powder small category as an example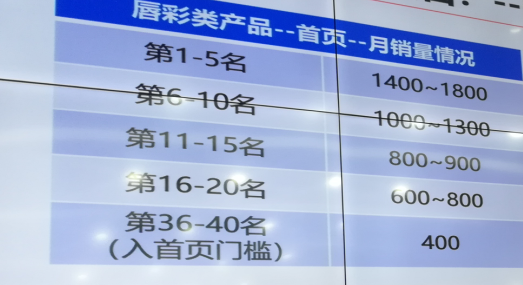 (lip gloss class entering monthly top list home of threshold is 4 million-piece)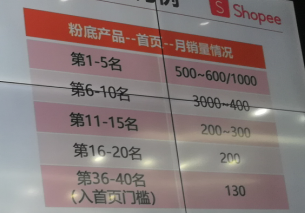 (foundation class entering monthly top list home of threshold is 1.3 million-piece)
two groups data summary and contrast, you can obviously see two seeds objective to market demand, and make suppositions:
conclusion 1, lip gloss products, the current market demand outstripped foundation class;
conclusion 2, new store listings, lip gloss class out single probability some.
2, see style: hot elements + interval price
have sellers said that" lip gloss and lipstick and lip glaze, how do i know which product more popular with consumers green
Stay tuned for more information:Global Home textile website 91 Home textile website