japanese-style cross-border e-commerce market analysis, 2020 tokyo olympic games recommended product
japanese-style market latest overall profile analysis; japanese-style local culture and consumption habits product analysis; 2020 tokyo olympic games potential products recommended
(image: 123rf.com.cn
[limit huge benefits] britain, france, germany, italy, spain vat 48 hours speed application, title shelf one-stop solve! learn this, stamp>>>
1, japanese-style market latest whole profiling
2, japanese-style local culture and consumption habits product analysis
3, 2020 tokyo olympic games potential products recommended
end of 2017, japan is the third-biggest, gdp ranked no3. internet users a record number of no6, internet population ratio up to 94%, internet user population top 20 ranked no1
amazon japanese-style station monthly unique visitors 46.97 million, monthly flow receiving 4.56 billion.
japanese-style market latest whole profiling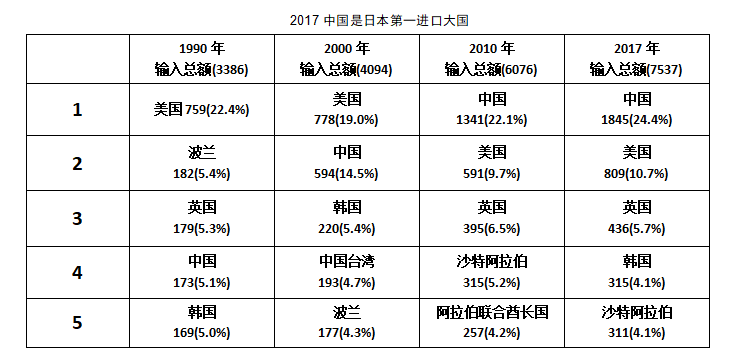 china has come is japan's largest importer, 2017 is accounted for the overall import market share 24.4% of.
from global b2c market share, chinese world, 55.8% of the proportion. and japanese-style occupy 3.2% of the share, ranking global fourth.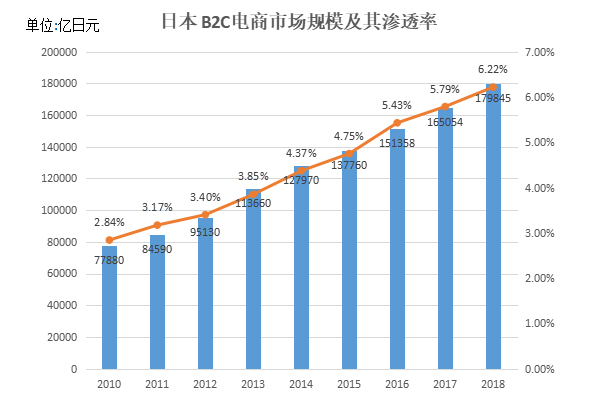 japanese-style b2c e-commerce market in recent years, rapid growth, from 2010 occupy overall market share of 2.84%, to 2018 occupy overall market share of 6.22%, 18 trillion yen.
japanese e-commerce industry categories classification

Global Home textile website 91 Home textile website